Congratulations to four swimmers from Top Squad, Laura Burgess, Hugo Douglas-Reeves, Niamh Kay and Lucy Oliver who have all qualified for this year's Swim England Summer Nationals.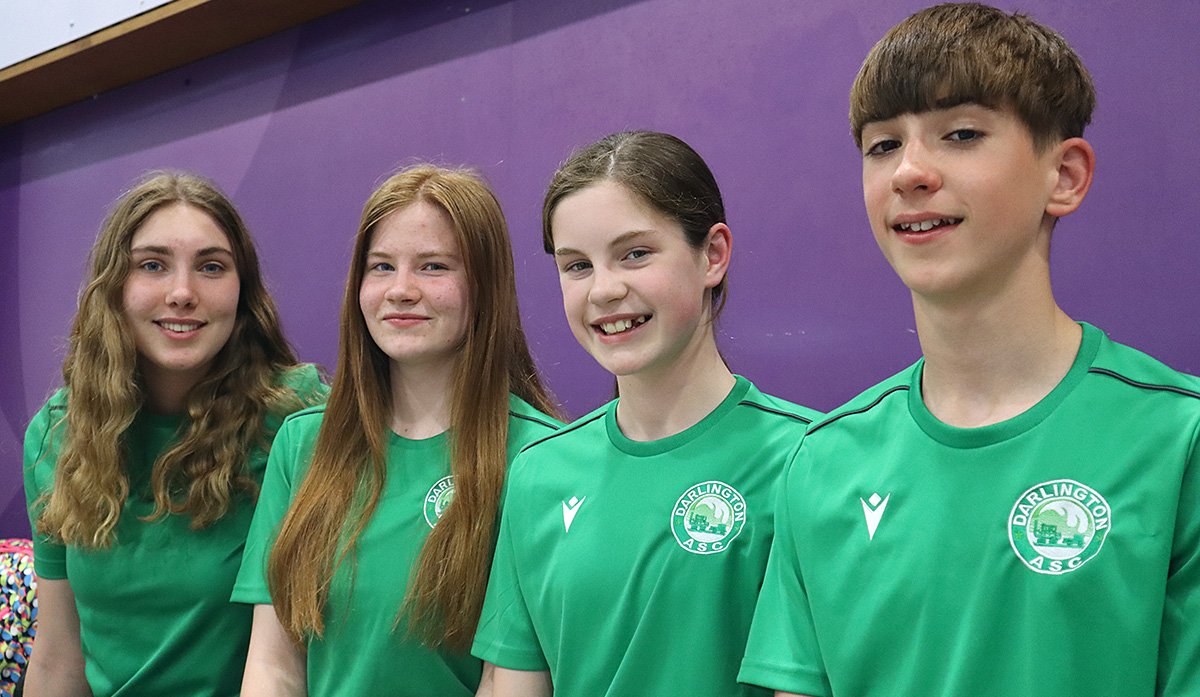 This is an invitation-only meet and qualification happens within a 6-week window set by British Swimming and Swim England between March and May.
The competition takes place at the beginning of August at Ponds Forge International Swimming Centre, Sheffield and swimmers compete against the fastest swimmers in England in their age group and event.
This is an outstanding achievement for Laura, Hugo, Niamh and Lucy and we wish them the best of luck!
Qualifying events listed below:
Laura Burgess
Female 16 years 100m Freestyle
Hugo Douglas-Reeves
Male 13/14 years 50m Breaststroke
Niamh Kay
Female 15 years 50m Breaststroke
Female 15 years 100m Breaststroke
Lucy Oliver
Female 12/13 years 50m Freestyle
Female 12/13 years 100m Freestyle
Female 12/13 years 100m Butterfly
Female 12/13 years 200m Butterfly