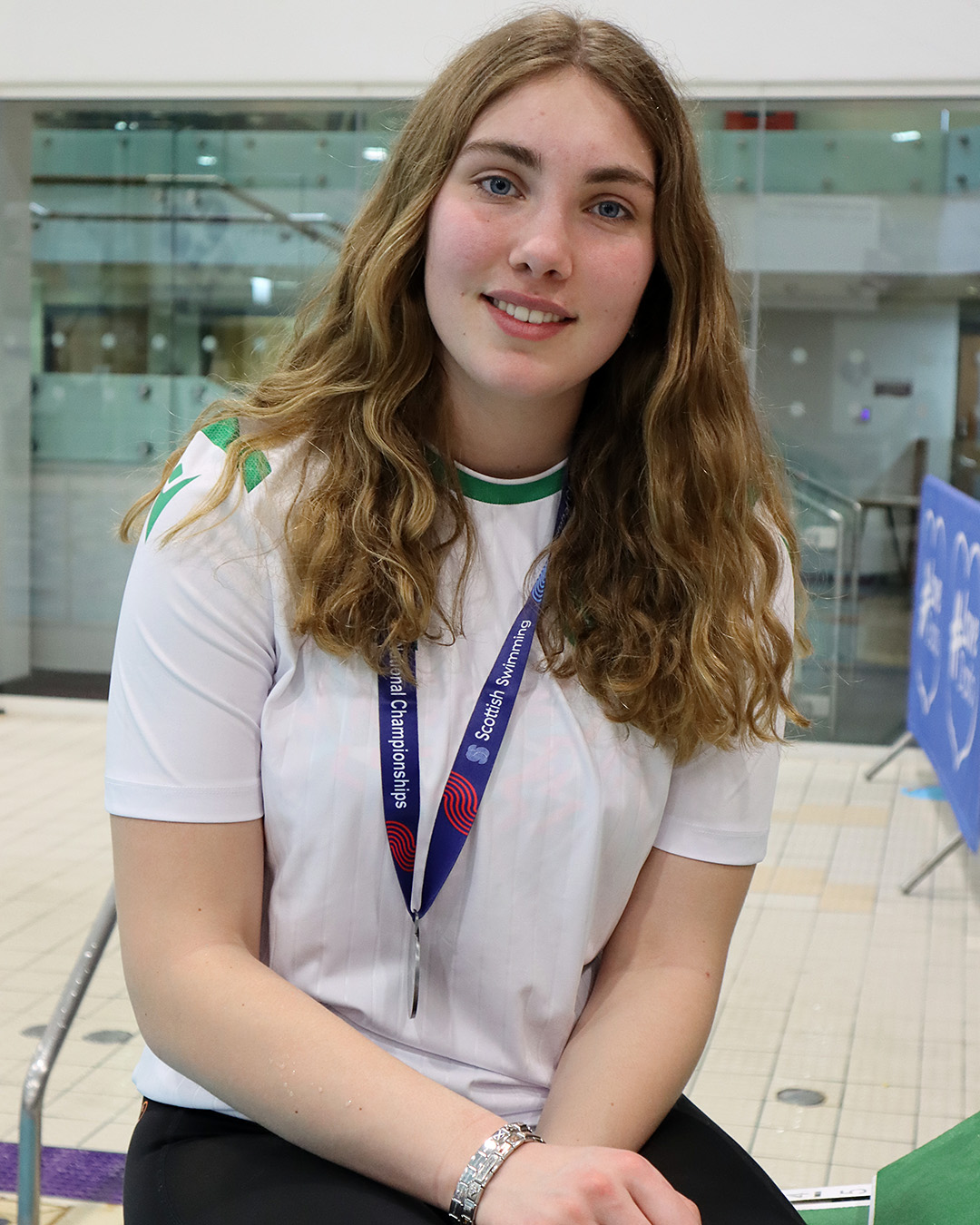 Congratulations to Top squad swimmer, Laura Burgess, who has qualified for this year's British Summer Championships in her favourite event, 50m Freestyle.
This is an invitation-only meet and qualification happens within a 6-week window set by British Swimming and Swim England between March and May.
The competition takes place at the end of July at Ponds Forge International Swimming Centre, Sheffield and Laura will be competing against the fastest 16 year old females in Britain.
This is an outstanding achievement and we wish Laura the best of luck!